Royal Rumble Preview
2 years ago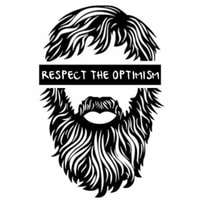 Royal Rumble preview + a rundown of go home tv. Share & subscribe!
Follow & interact on twitter: @WishfulBooking @meupto11 @DrMorecraft
Like us on fb: @WishfulBookingPod
Email in: [email protected]
Special thanks to artist Cursive for the song "Hymns For the Heathens" from the album Happy Hollow
Find out more on the Wishful Booking website.
This podcast is powered by Pinecast.