Vince Can't Stop Overruling Himself + Returns Galore
2 years ago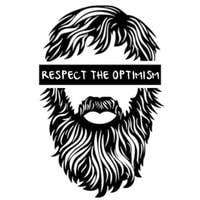 This week Liam & Jimmy take turns giving a crazy old man the benefit of the doubt during the time of year he's at peak crazy. Share & subscribe.
Follow & interact on twitter: @WishfulBooking @meupto11 @DrMorecraft
Like us on fb: @WishfulBooking
Email in: [email protected]
Special thanks to actor Bradley Cooper for the song "Maybe It's Time" from the A Star Is Born Motion Picture Soundtrack. Incase you didn't already know that:-P
Find out more on the Wishful Booking website.
This podcast is powered by Pinecast.