Officially On the Road Again...
2 years ago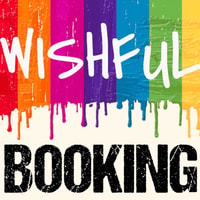 Royal Rumble fallout & Mania implications. Share & subscribe!
Follow & interact on twitter: @WishfulBooking @meupto11 @DrMorecraft
Like us on fb: @WishfulBookingPod
Email in: [email protected]
Special thanks to artist Bright Eyes for the song "Time Code" from the album Digital Ash In A Digital Urn.
Find out more on the Wishful Booking website.
This podcast is powered by Pinecast.