Ep#86: Becky vs. Ronda For the **Smackdown** Womens Title??
Also All 6 Womens Tag Elimination Chamber Teams (SPOILERS)
2 years ago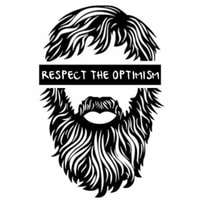 This weeks ep of the pod is coming out in stages. First up, an in depth & at times heated conversation revolving some ambitious Wishful Booking for the Womens Title matches at Mania. Share & subscribe!!
Follow & interact w/ ya boyz on twitter: @meupto11 @DrMorecraft @WishfulBooking
Like us on fb: @WishfulBookingPod
Email in: [email protected]
Special thanks to Green Day for the song "86" from the album Insomniac.(Used w/out permishee;-P)
Find out more on the Wishful Booking website.
This podcast is powered by Pinecast.