Fast & Furious
FastLane Preview, Shield Returns, Ronda's Bad Now + Much More!
2 years ago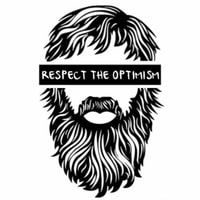 This week we preview FastLane & that's all I'm gonna say bc I have to get this uploaded. The rest speaks for itself, literally. Plz rate, review, subscribe & share, if you feel so inclined. If not then nevermind.
Follow & interact on twitter: @WishfulBooking @meupto11 @DrMorecraft
Like us on fb: @WishfulBooking
Email in: [email protected]
Special thanks to artist Grandson for the song "Apologize" from the album a modern tradgedy vol. 2 (Used w/out permission)
Find out more on the Wishful Booking website.
This podcast is powered by Pinecast.